Our work can survive thanks to you
Also known as the Antonian Institutes, the works of the "Padri Rogazionisti" have always been considered the "extension" over time of the work of St. Annibale Maria Di Francia (1851 – 1927). This saintly priest from Messina devoted his life to helping the poor and awakening in each of the children who approached him the awareness of having a special mission or "vocation" entrusted to them by God to save humanity.
Thanks to the help of so many good people whom he named ANTONIAN BENEFACTORS in honor of St. Anthony "di Padova", St. Annibale was able to open orphanages, schools, artisan workshops, and seminaries that his spiritual children have now spread throughout the world.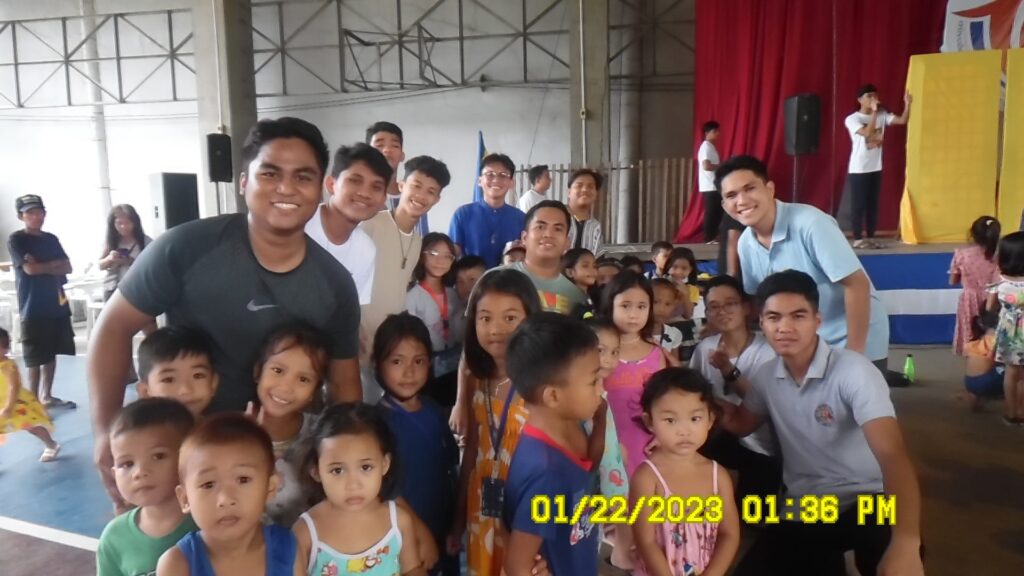 Become an ANTONIAN BENEFACTOR yourself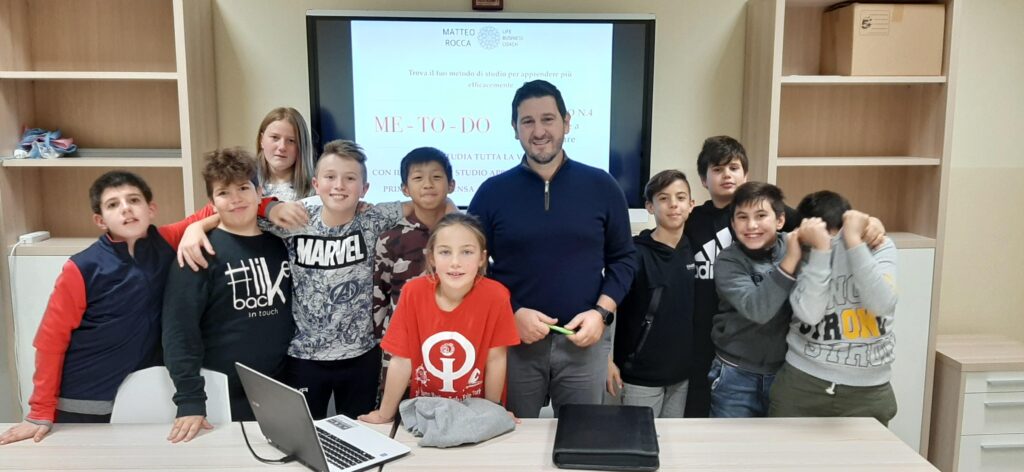 The Antonian Benefactors are the concrete expression of God's Providence for the poor and young people whom the Rogationists assist materially, educationally, and spiritually. In return, they pledge to implore from the Lord, through the intercession of St. Anthony, special graces, health, and inner peace.
Your small contribution, however modest, is the drop that, combined with many others, will help to raise generations of good and saintly Christians.
"ANTONIANO DEI ROGAZIONISTI"
Monte dei Paschi di Siena
IBAN: IT 75 E 01030 54460 00000 7319211
CODICE BIC (SWIFT CODE): PASCITMMXXX


"ANTONIANO DEI ROGAZIONISTI"
Banco Posta
IBAN: IT 34 X 07601 11200 00000 0335257
CODICE BIC (SWIFT CODE): BPPIITRRXXX
C.C.P. N. 335257
Write to
araldo.rogazionisti@gmail.com

or call
030.9141743 extension 2
(Benefactors Office)
Or write to the address:
Istituto dei Padri Rogazionisti
Viale G.Motta, 54
25015 Desenzano del Garda(BS)
Allocate your 5×1000 to us by entering the FISCAL CODE in the appropriate form:
93017160172
"ASSOCIAZIONE AMICI DELL'ANTONIANO ROGAZIONISTI DESENZANO"
Send your donation to our NON-PROFIT organization:
"ASSOCIAZIONE AMICI DELL'ANTONIANO ROGAZIONISTI DESENZANO"
Banco Posta
IBAN: IT 55 C 07601 11200 00004 2848952
CODICE BIC (SWIFT CODE): BPPIITRRXXX
C.C.P. N. 42848952